Spark is the brand by Vecchi s.r.l., a company certified ISO 9001:2015 and specialized in the production of high performance exhaust systems for cars and motorbikes since more than 40 years, historic supplier of prestigious companies such as Bmw, Aprilia, Amg, Lamborghini, Porsche and many other automotive companies.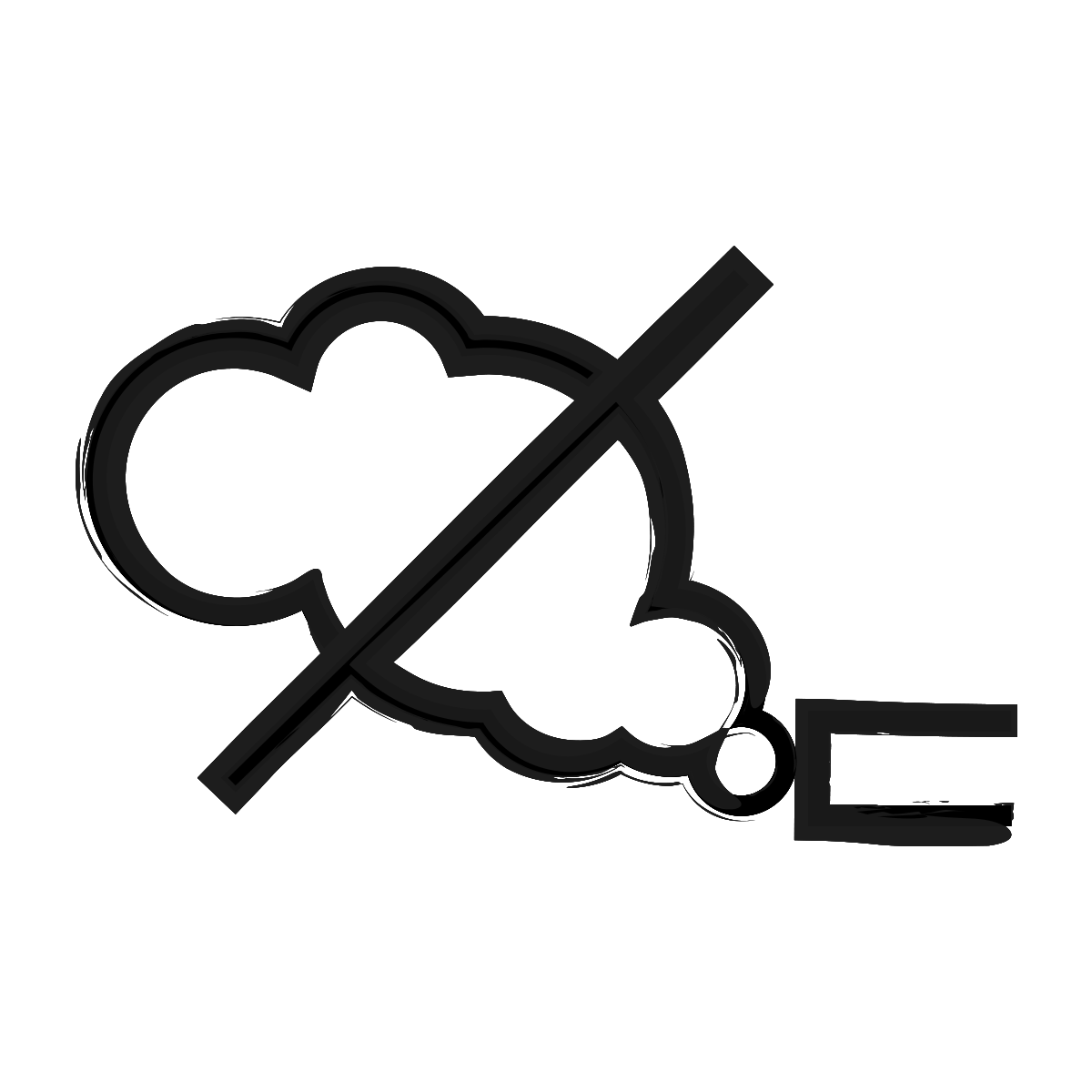 HOMOLOGATIONS
Homologated exhausts are approved by the Italian Ministry of Transports both for noise level and polluting emissions.
Where the original exhaust includes a catalyst, Spark provides special catalysts, highly soaked with noble metals (platinum, rhodium, palladium) that significantly improve the performance of the original motorbike.